Welcome

H & F Import Bonsai Pots & Supplies Inc.
Established in 2000.
Sunshine Tropical Gardens Inc
Established in 2017

A manufacturer, importer and wholesale distributor of bonsai pots, pre and finished bonsai trees,bonsai tools, bonsai wires,bamboo planters,
orchid pots,fruit trees,
home decorations and accessories.
We also do customizations.
we have program for large order or wholesale container order.

Certification shipping plants to all state,Canada and Caribbean.

Most special requirements can be met.
Price for wholesale Account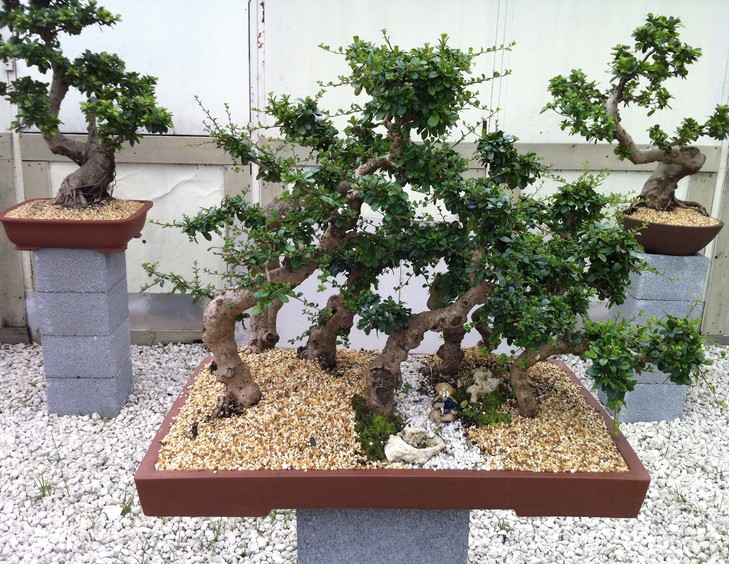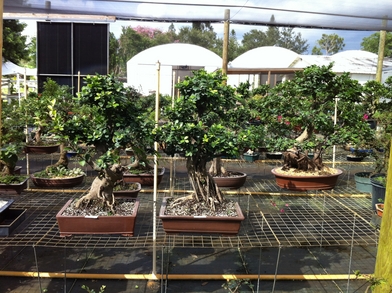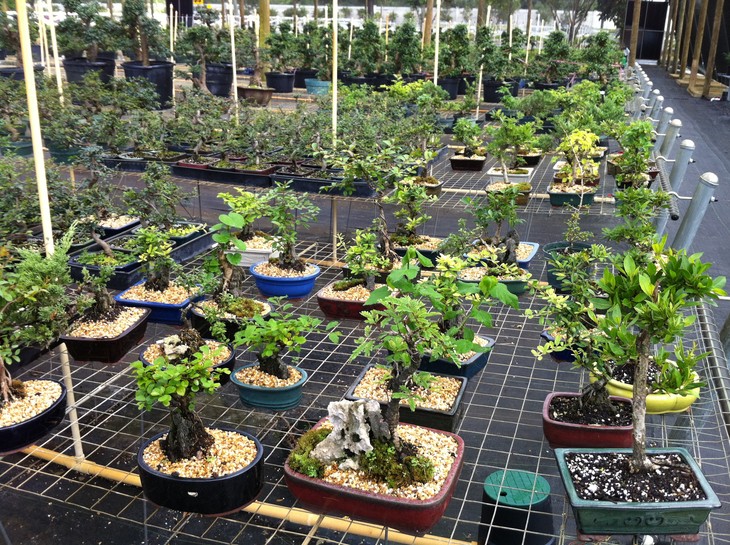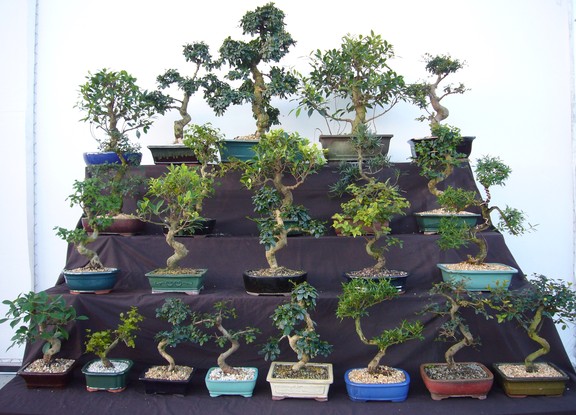 Bonsai Trees: Fukien Tea - Sweet Plum - Ligustrum - Ficus Retusa - Zelkova Podocarpus - Serissa Ficus Ginseng - Money Tree - Jade - Ilex Desert Rose - Bougainvillea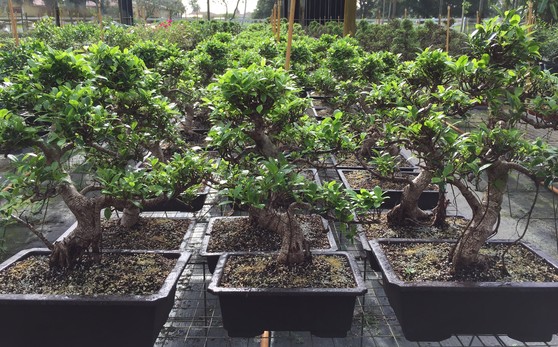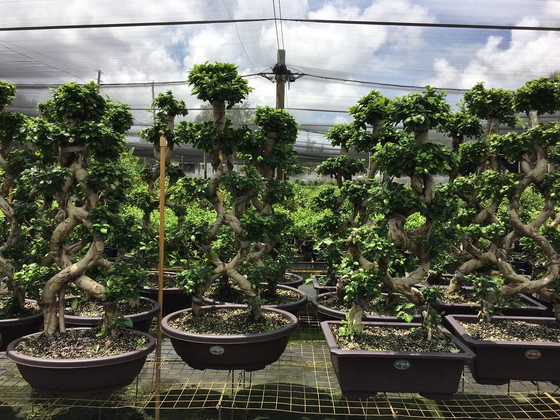 Ficus Braided Double S trunk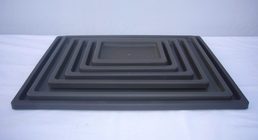 Plastic Bonsai Pots and Plastic Humidity Trays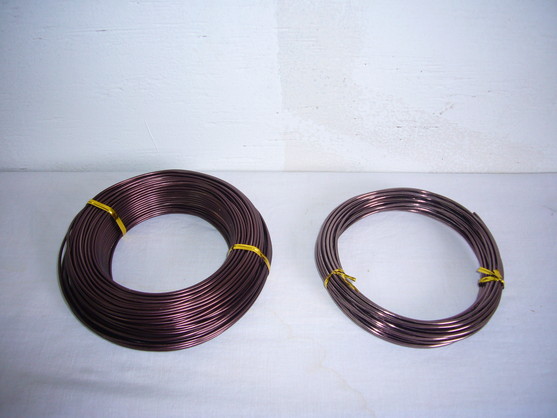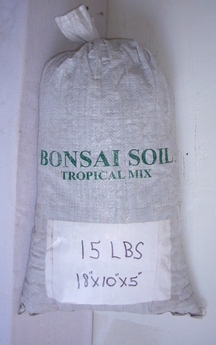 Bonsai Training Wire Bonsai Soil
Fruit Trees - Lychee - Mango and More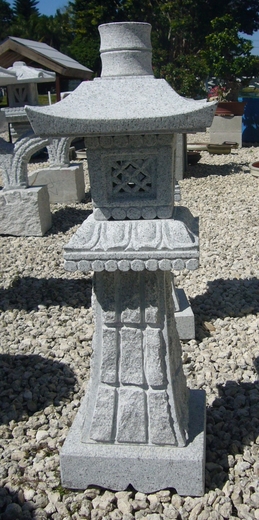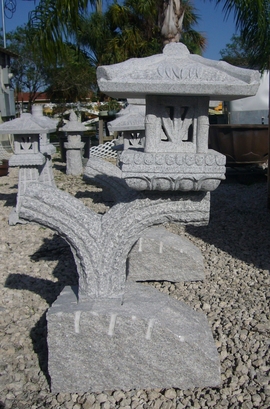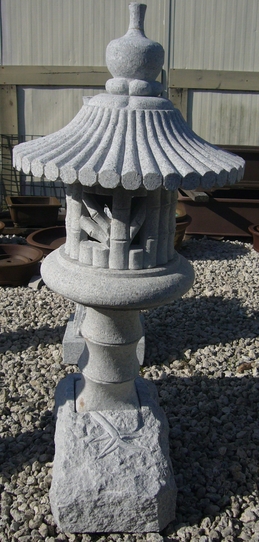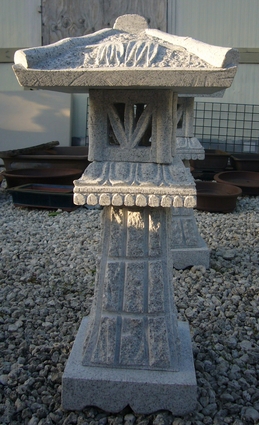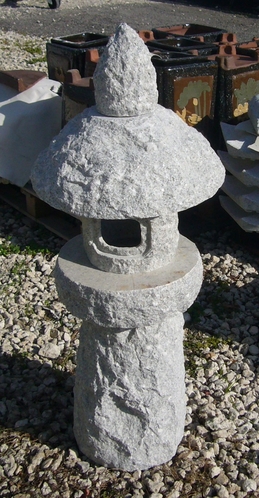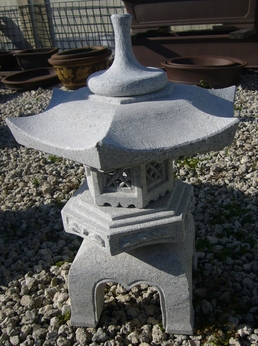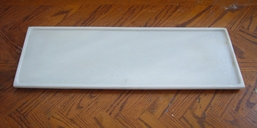 Granite Lanterns and Marble Slabs